Unit 6: Synthesis
[ Home ]
Downloadable files
Syllabus for Unit 6. Click thumbnail to enlarge.
Bookmarks for Particle Accelerators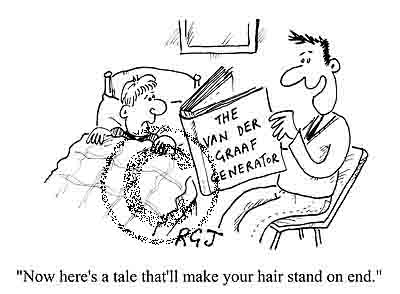 VDG GENERATOR
http://www.amasci.com/emotor/vdg.html All about the VDG generator.
LINAC
http://www.lbl.gov/MicroWorlds/ALSTool/ALS_Components/Linac/ how a LINAC works
http://www.sns.gov/projectinfo/operations/training/lectures/DTL_101.pdf A 17 page document on how a LINAC really works…..too difficult and unnecessary reading, but interesting.
CYCLOTRON
http://hyperphysics.phy-astr.gsu.edu/hbase/magnetic/cyclot.html The cyclotron and how it works.
OVERVIEW OF ACCELERATORS
http://science.howstuffworks.com/atom-smasher.htm Basic overview of 'atom smashers'.
http://www2.slac.stanford.edu/vvc/accelerator.html good overview of particle accelerators. Especially the SLAC.
http://www-elsa.physik.uni-bonn.de/Informationen/accelerator_list.html List of accelerators around the world.
http://public.web.cern.ch/public/ CERN….will we get a trip there in 2005?
HIGH ENERGY PHYSICS High energy physics
FERMI LAB Visit the Fermi accelerator lab.
ADDITIONAL SITES